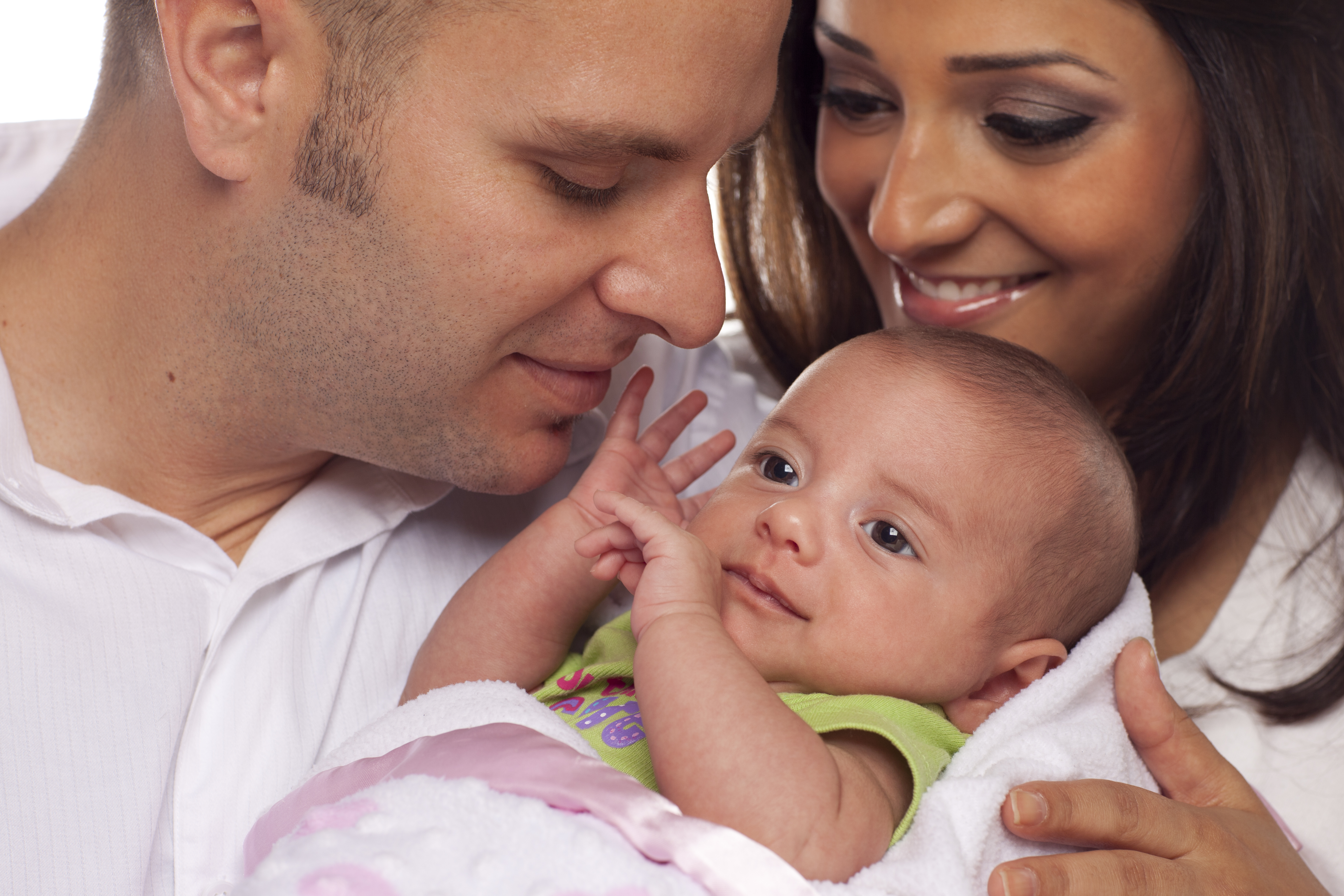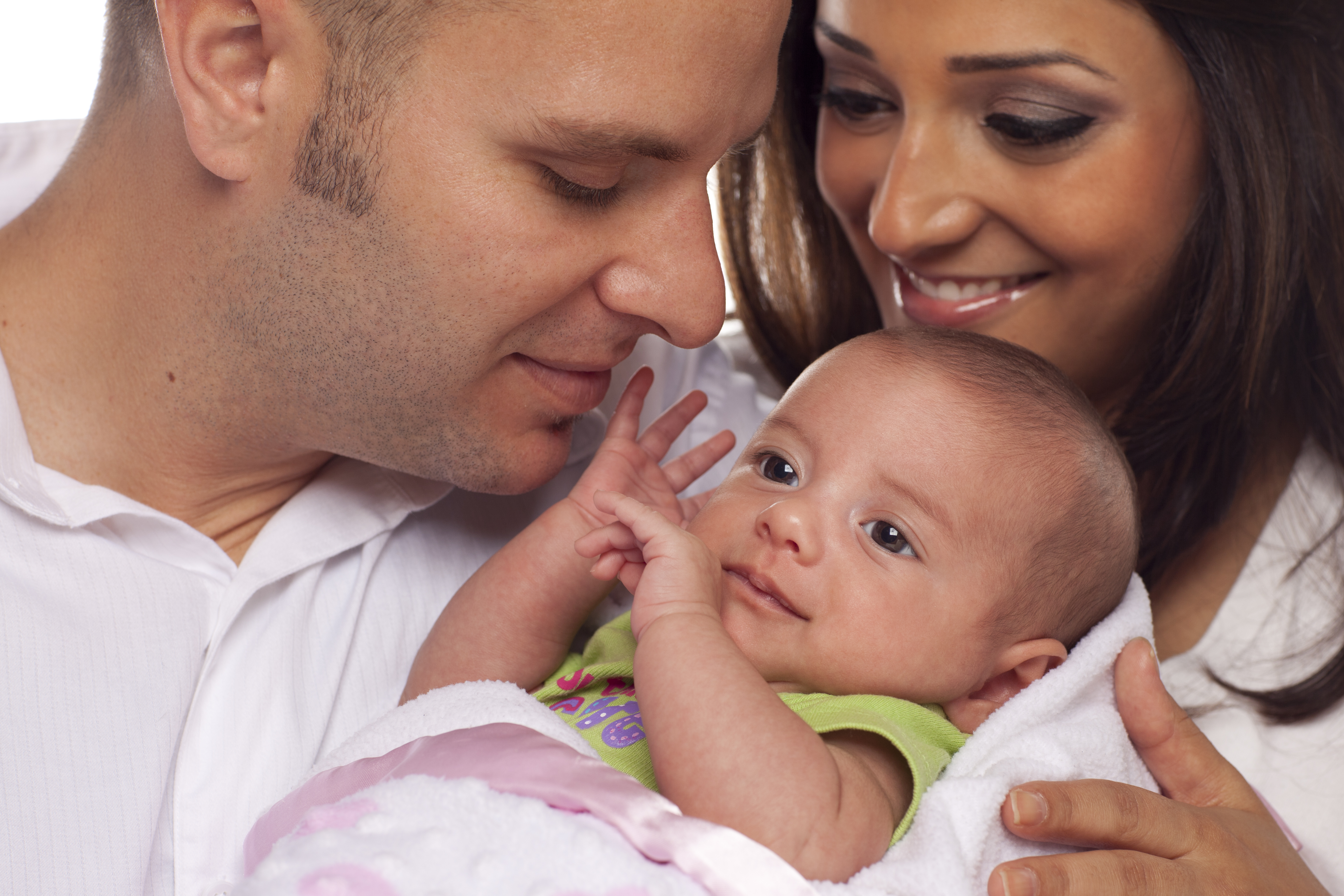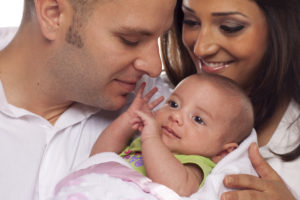 Living that Mom life or that Dad life is all about making sure your little one has everything they need and preserving your sanity, all in one fell swoop. Parenting well can be one of the most challenging – yet most rewarding – adventures of your life. When that little one arrives, they change every facet of your life. Work takes on a whole new meaning and so does playtime and bedtime.
While it's true that becoming a parent changes you, it doesn't have to stop you from being stylish and being stylish doesn't need to stand in the way of functionality. That means that smart parents look for furnishings, tools, and equipment that do double duty. A crib that converts first into a toddler bed, then into a twin bed is a savvy choice. A baby wipes warmer that has an added compartment to warm bottles is space saving and cool. A convertible stroller and car seat mean less to buy and less to lug around.
Instead of makeup, tools, and work files, moms and dads often find themselves carrying everything from bottles to baby wipes to diapers to baby's favorite toy. You'll be surprised at the number of items that tiny bundle of joy requires on every trip out the door. Carry it all in style with this diaper bag backpack. It's a stylish way to stash and carry the endless gear babies and toddlers need.
Parenting is not for the faint of heart. You want your family to have the best of the best, and to never do without anything – even if it's just a favorite toy tucked into your diaper bag or backpack. Nothing is too good for your child – just remember to properly outfit yourself as well. Cool, functional tools that make your days smoother and more efficient just make good sense. After all, it's called life"style" for a reason.